Lightweight concrete blocks AAC blocks wall bricks for partition wall

Product Description
ALC block is short for autoclaved lightweight concrete block, mainly made of silica sand, cement, etc.
It is a kind of cellular concrete block, and it mainly be used for walls.
Raw material: Silica sand, cement, etc
Production: high pressure, high temperature
Advantage: lightweight, fire resistant, sound insulation, thermal insulation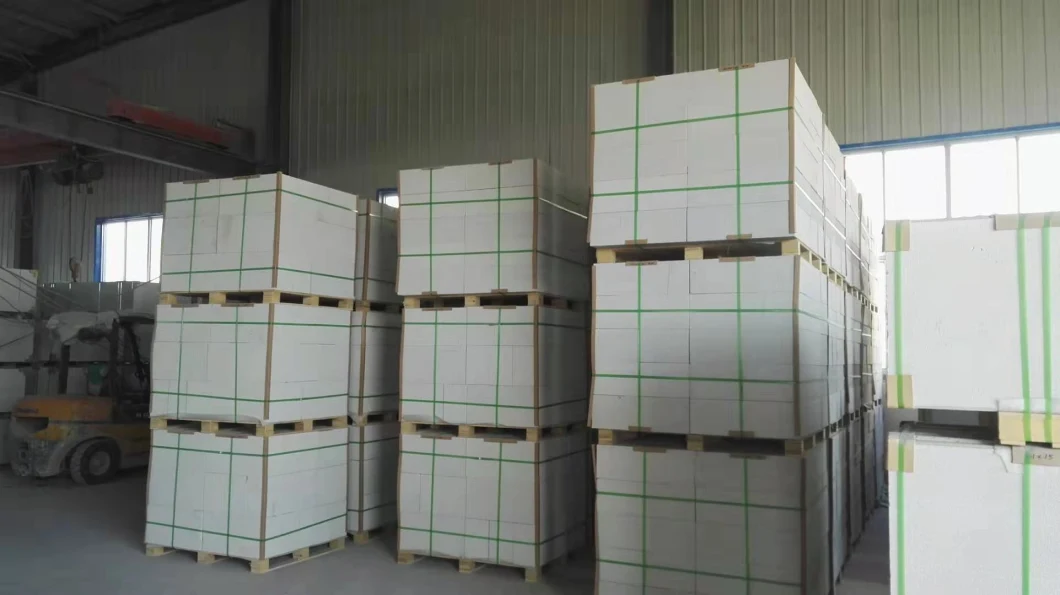 Thermal conductivity[W/(m.k)]

Anti-freeze 15 times Freeze &Melt

Strength after freezing (Mpa)
1. Environmental friendly
2. Lightweight
3. Fire proof
4. Sound insulation
5. Heat insulation
6. Quick to install
Wall: interior partition wall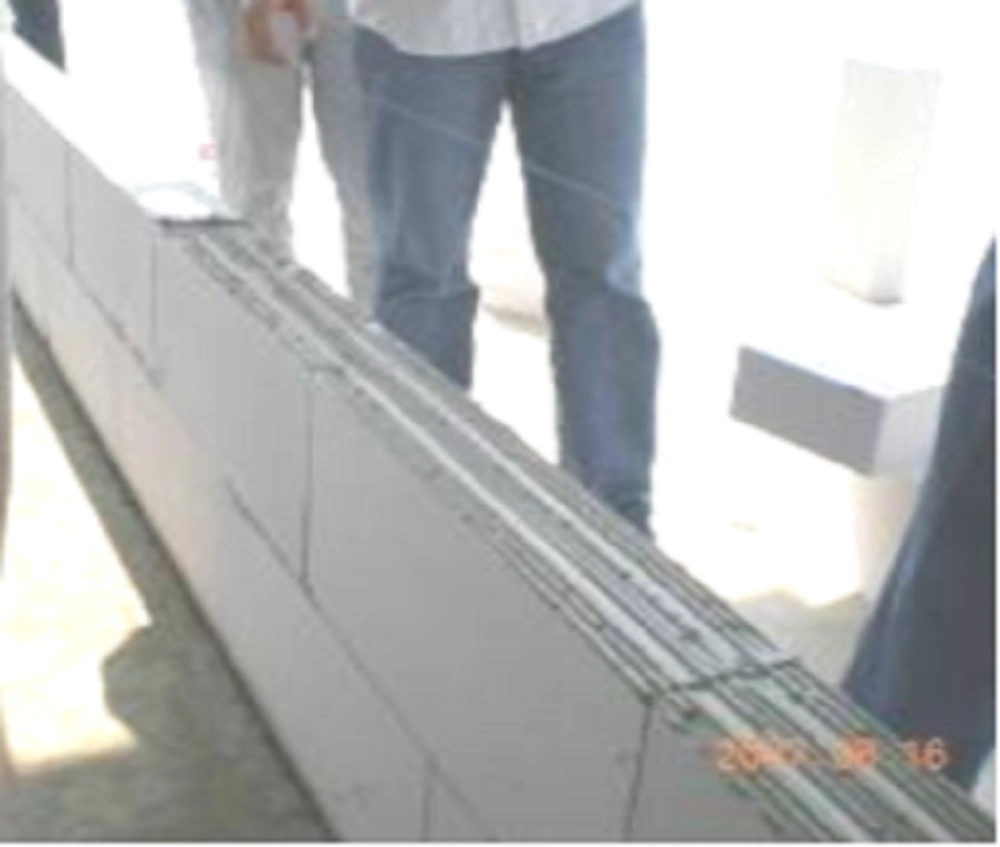 Shandong Yuanda Innovative Materials Co., Ltd is professional in innovative construction materials of walls.
We have over 10-year professional experience of development and application in the construction field, such as wall materials, steel-structure buildings.
The main products are: ALC/AAC (Autoclaved Lightweight/Aerated Concrete) panels, AAC blocks with function of thermal insulation, AAC accurate blocks.
The factory occupies 180,000 square meters and has 2 production lines. The annual production amounts are: 400,000 cubic meters of panels and 600,000 cubic meters of AAC blocks.