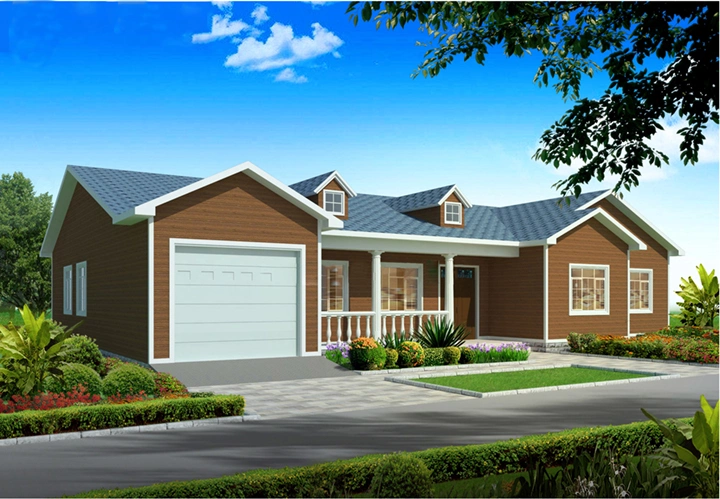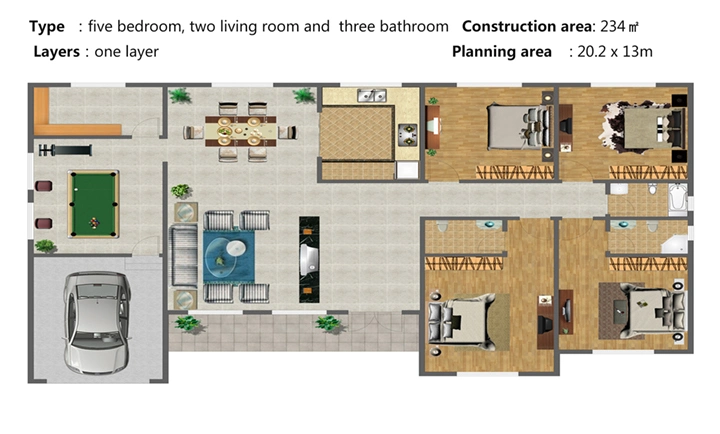 Our Factory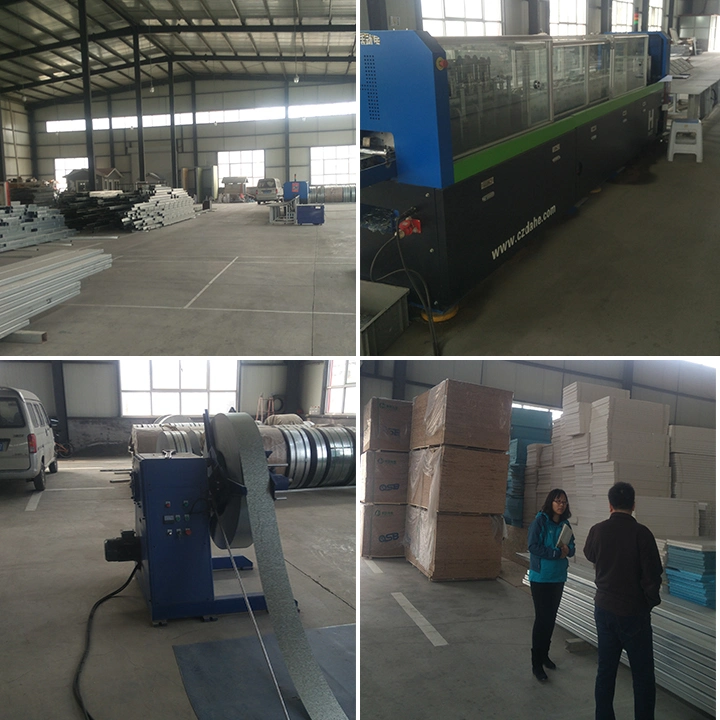 Why Choose Light Gauge Steel Structure ?
1) Lifetime for structure: 100 years.
2) Earthquake resistance: mix more than 8 grades.
3) Wind resistance: max 60m/s.
4) Fire resistance: all the materials used can be fire resistance.
5) Snow resistance: max 2.9KN/m²as required
6) Heat insulation: 100 mm in thickness can match 1 m thickness of brick wall.
7) High acoustic insulation: 60db of exterior wall 40db of interior wall
8) Insect prevention: free from the damages by insects, such as white ants
9) Ventilation: a combination of natural ventilation or air supply keep the indoor air fresh and clean
10) Packing and delivery: 140SQM/ 40'HQ container for structure only and 90SQM/ 40'HQ container for structure with decorate materials.
11) Installation: the average is one worker one day install one SQM.
12) Installation guide: dispatch engineer to guide on site.
More Sample Show